A School In Your Community
The Montessori Academy of Windsor educates the children of families throughout the LaSalle, Windsor and Amherstburg communities. We encourage and support of an enriching early childhood education experience. We provide the developmental foundation for a lifetime of learning.
⭐ A nurturing and caring environment in which to grow
⭐ Hands-On freedom to experience the world as an individual
⭐ Teaching courtesy, social grace and responsibility
⭐ Expressing creativity through art, drama and music
⭐ Practical Life skills to improve and focus concentration
⭐ Appreciation
Our curriculum and programs are designed to build a strong foundation in academics as well as social, emotional, physical and moral development. We offer an enriching curriculum based on the five components of the Montessori Approach: Practical Life, Sensorial, Math, Language, Culture.
Experience why our children are HAPPY to learn!
Book A Tour
The Essentials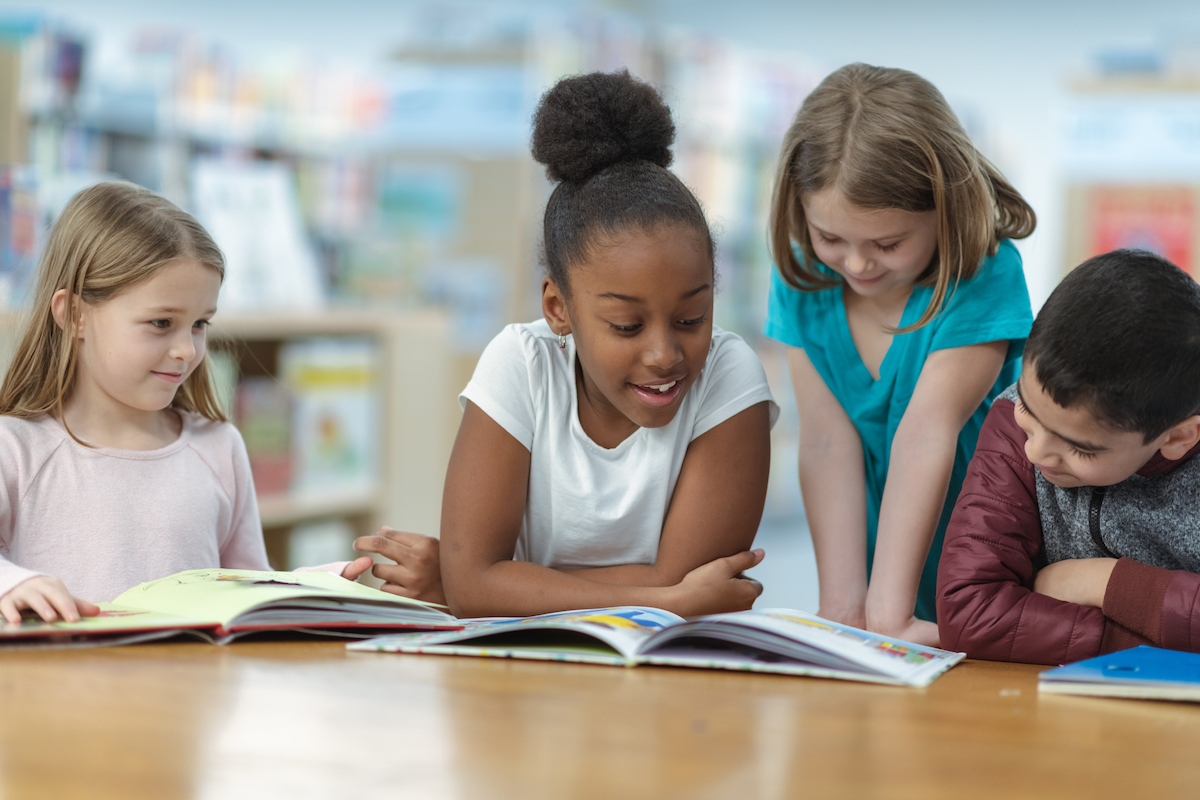 Our Philosophy
The philosophy of the Montessori Academy of Windsor is to guide the student in developing a life-long love of learning and to become an independent, compassionate and contributing member of society. The Montessori Academy of Windsor provides quality Montessori education in an environment, which fosters a child's love of learning and a respect for self, others, community and the world. We are dedicated to promoting a child's physical, emotional, and cognitive development both intellectually and socially. Our emphasis is to arouse the child's interest, to stimulate and to provide a learning atmosphere, and create within each child, a deep sense of self-confidence.
What makes us special?
⭐ Individual lessons
⭐ Mixed aged classrooms
⭐ Small student-to-teacher ratio
⭐ Extended care all ages
⭐ Experienced faculty
⭐ Love & care
⭐ Hands-on learning
⭐ Innovative learning
⭐ Natural play areas
⭐ Parent involvement program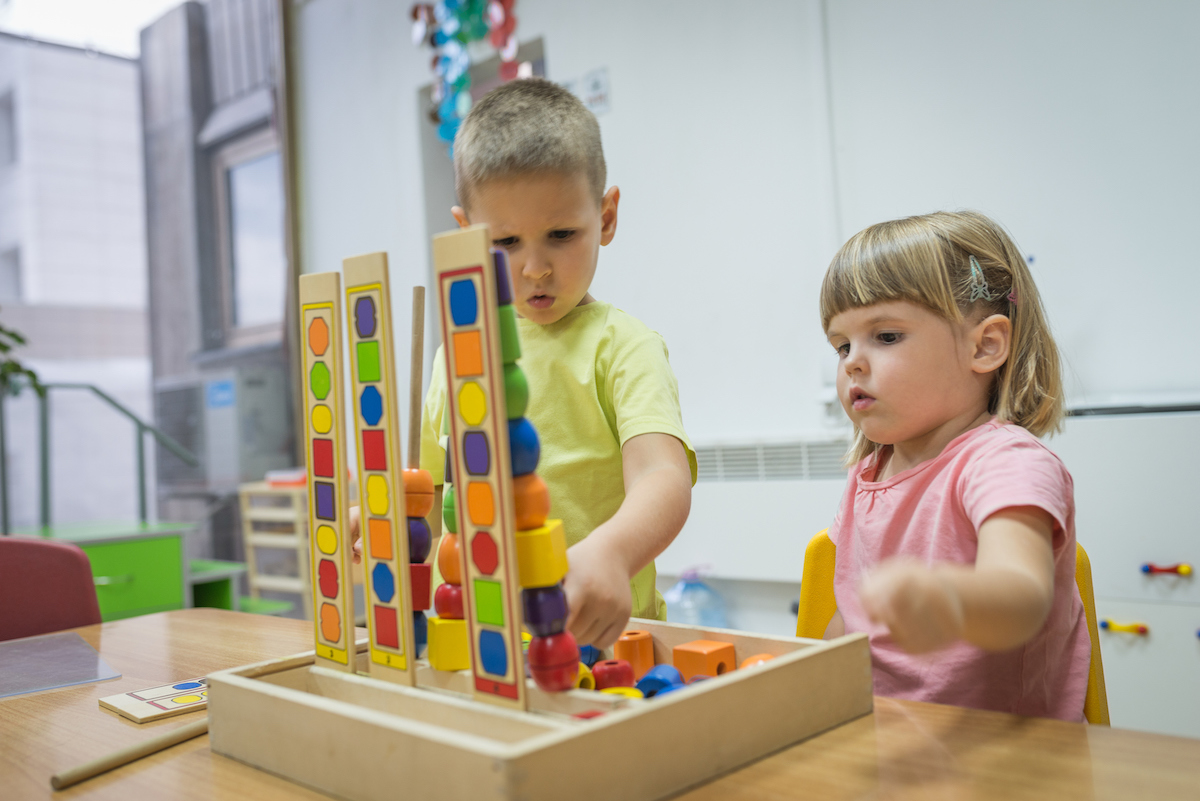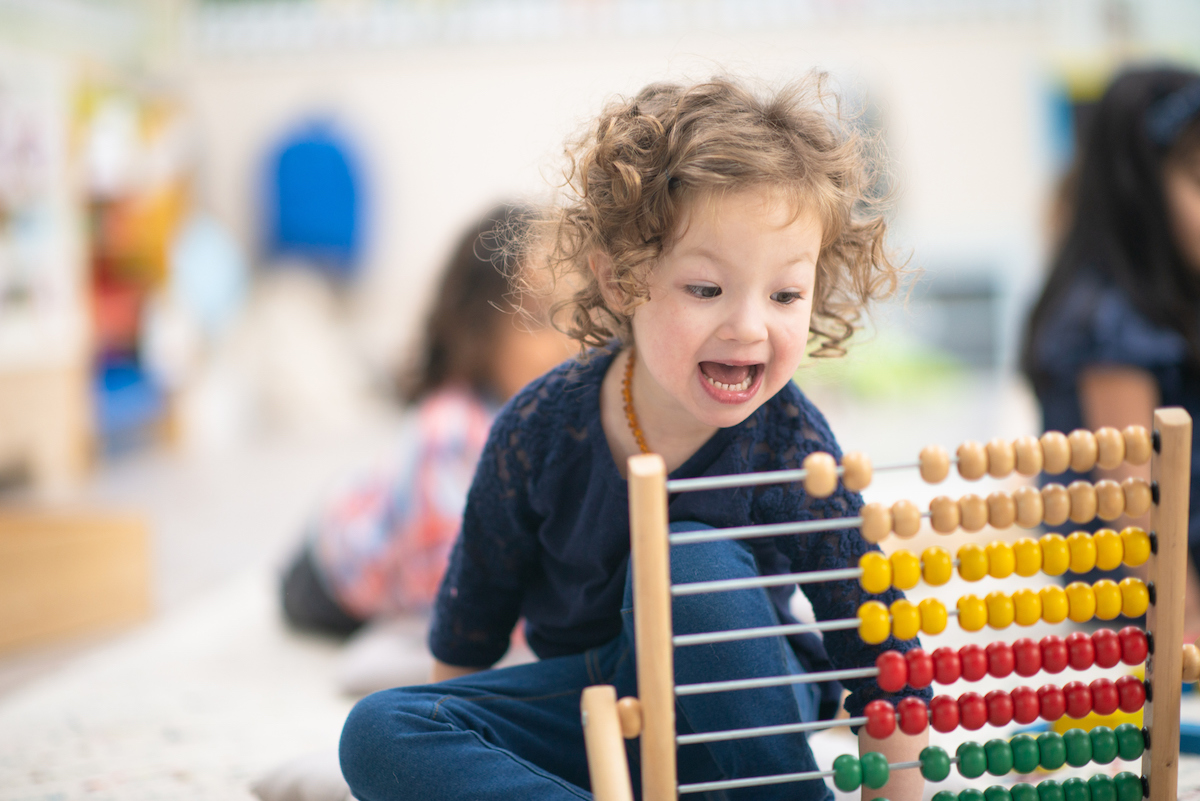 Admissions
The process begins with your school tour to visit our school. During the tour at our school, we invite you to observe one of our classrooms to see how our teachers interact with our students. Following this, you will promptly hear back from Montessori Academy, and you will be requested to fill out and send us an Application Form.
Now Accepting Applications. Space is limited!
Parent Testimonials
"My 2 nephews went there and now my 2 year old son goes there. Not only that I know he is safe and enjoys being there he also learns there so much on daily basis. We are bilingual therefore I teach my son our native language at our house and at this school school he learns English . Everyday he comes home with new songs learned , words , phrases , basically stuff I would take 10 times longer to teach him at home . STRONGLY RECOMMENDED. a++++"
"Great school and staff, very accommodating, friendly and clean. My kids have shown lots of growth and development since attending the school. Thank you Montessori!"