Do you want your child to fall in love with learning?
Montessori Academy of Windsor fosters independence, confidence, critical thinking abilities and creativity in a warm and welcoming environment. Our hands-on, 'whole child' approach supports each student's unique qualities and individual learning style for a learning experience that's compelling, effective and fun!
✅ Individual lessons
✅ Mixed aged classrooms
✅ Small student-to-teacher ratio
✅ Extended care all ages
✅ Experienced faculty
✅ Love & care
✅ Hands-on learning
✅ Innovative learning
✅ Natural play areas
✅ Parent involvement program
Now offering programs from Infant through Grade 6. Spots are filling up fast, don't wait!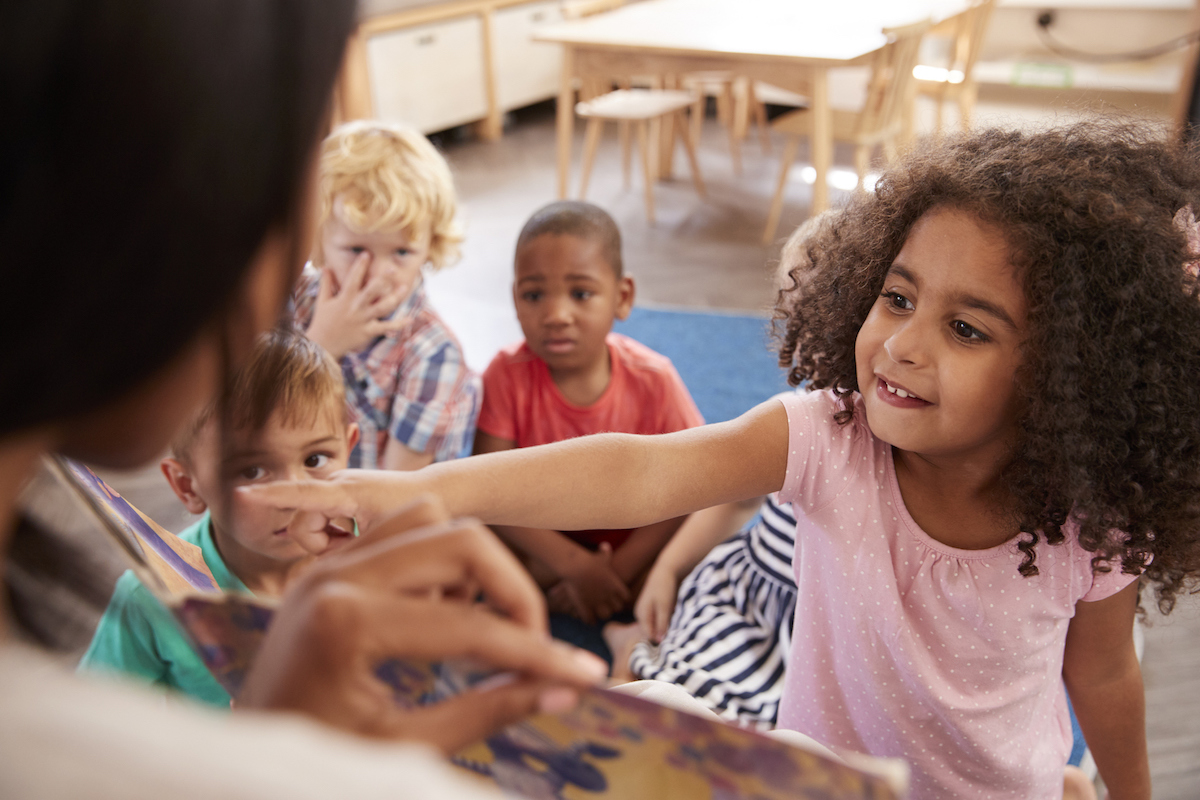 The Principal's Message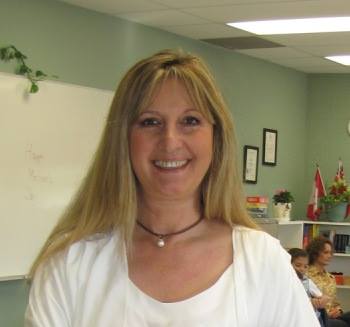 Thank you for taking the time to learn more about Montessori Academy of Windsor. Each day at our school is an exciting new opportunity to enrich the minds of our students, and we hope your child will join us.
Montessori Academy of Windsor welcomes students regardless of race, gender, national and ethnic origin, and is non discriminatory in all our policies. We accept children between the ages of 3 months and 5 years old. Our focus is the child at work rather than a room cluttered with rules, lessons, and distracting colour. We provide an environment of concentration and stimulation thereby creating productive children who progress as individuals.
Children can advance as quickly as they master each successive level of learning. They are not limited to a curriculum that decides how far they can go. It is not uncommon to have 5 year olds reading at a "7 year old level" and 7 year olds who may comprehend math at a "6 year old level". We must understand each individual's strengths/weaknesses and do our best to provide all the materials available to clarify and further enrich their understanding.
There are no specific academic entrance requirements; however, we base admission decisions on many factors, especially your child's age and suitability for our program.
Please contact us regarding availability for your child, and to schedule your personal tour of our school. We will be happy to answer your questions and provide additional information about our educational programs.
Kind regards,
Dusanka Stulic
Director and Principal
Montessori Academy of Windsor
Our Philosophy
The philosophy of the Montessori Academy of Windsor is to guide the student in developing a life-long love of learning and to become an independent, compassionate and contributing member of society. The Montessori Academy of Windsor provides quality Montessori education in an environment, which fosters a child's love of learning and a respect for self, others, community and the world. We are dedicated to promoting a child's physical, emotional, and cognitive development both intellectually and socially. Our emphasis is to arouse the child's interest, to stimulate and to provide a learning atmosphere, and create within each child, a deep sense of self-confidence.
The Classroom and Curriculum
The Montessori Academy of Windsor classroom is laid out in a way that is both soothing and inspiring so that the children can quickly set goals for themselves based on what they hope to achieve. The materials, which are based on the curriculum of the public school boards are handcrafted with a unique approach which is practical for teaching theories in math, language, geography, and history, and are laid out in a pre-planned sequence.
The focus is the child at work rather than a room cluttered with rules, lessons, and distracting colour. Our vision is to provide an environment of concentration and stimulation thereby creating productive children. The classroom provides each child with an appreciation for their differences. They quickly learn what each others limits and strengths are and become nurturing thereby bringing out the best in one another. We typically overlap 3 age groups together to create this environment of socialization and learning.
The children progress as individuals. They set goals and move forward at their own pace with individual instruction along the way and are free to advance as quickly as they master each successive level of learning. They are not limited to a curriculum that decides how far they can go.
Objectives
To offer tailored education to each student
To get to know each child individually
To maintain a nurturing and caring environment in which to grow
To provide materials that will enrich and create understanding
To be role models as calm, enthusiastic, and courteous educators
To provide enrichment for children of all ages and abilities
To communicate with parents regarding the successes/difficulties of their child
To show children the importance of social grace and courtesy
To monitor the movement and progress of each child
To help each child establish a strong sense of self
To teach children to appreciate and embrace their differences
To encourage and motivate the child as they learn
To maintain a low child to teacher ratio
To adjust for the optimal growth of the class as a group
To provide field trips that will enrich their learning further
To provide an open door for parents to experience what their child experiences
To provide practical life skills to help each child improve their focus and concentration
To offer expression through creativity in the form of art, drama, poetry and music
To provide the best staff available to educate and encourage our children
To always put the child first in our efforts to structure each successive year
The Teacher's Role
The role of the teacher has a huge impact in the child's successful growth. She is a source of direction and information but there is more time for discussion, to raise questions, and find answers. The child is encouraged to refer to different resources for pertinent information. Issues are approached in a mature manner, the child's opinion is heard and respected. We encourage the child to think further on matters and to discuss their concerns with others in order to help broaden their horizons. We stand back and observe. We are aware of their movement and not always so quick to interject or assist when they need help. As the child matures, the teacher is regarded more as a compass offering direction rather than a library of information with all the answers.
It is imperative that the teacher introduces field trips with the children so that they can experience what they have learned and learn proper conduct during such outings. We allow the child to become more creative. They learn to imagine what could be with the knowledge they already have of the world. The teacher allows the child learn independently through trial and error.
Your child's teacher will be a friend, an advisor, a silent partner, and a confidant.